There's a lot to look forward in 2018, and here are some of the coolest attractions  from family theme parks to excellent museums.  😊😊 Let's check out……
Aerospace Bristol, England
Bristol, is the home of Concorde. The supersonic passenger jet was largely developed here, and the UK assembly line was located here and all UK Concordes made their maiden flight from the city's runway – so the last Concorde ever to be built takes pride of place. In 2017, a new £19 million state-of-the-art museum dedicated to Bristol's airspace heritage opened to the public.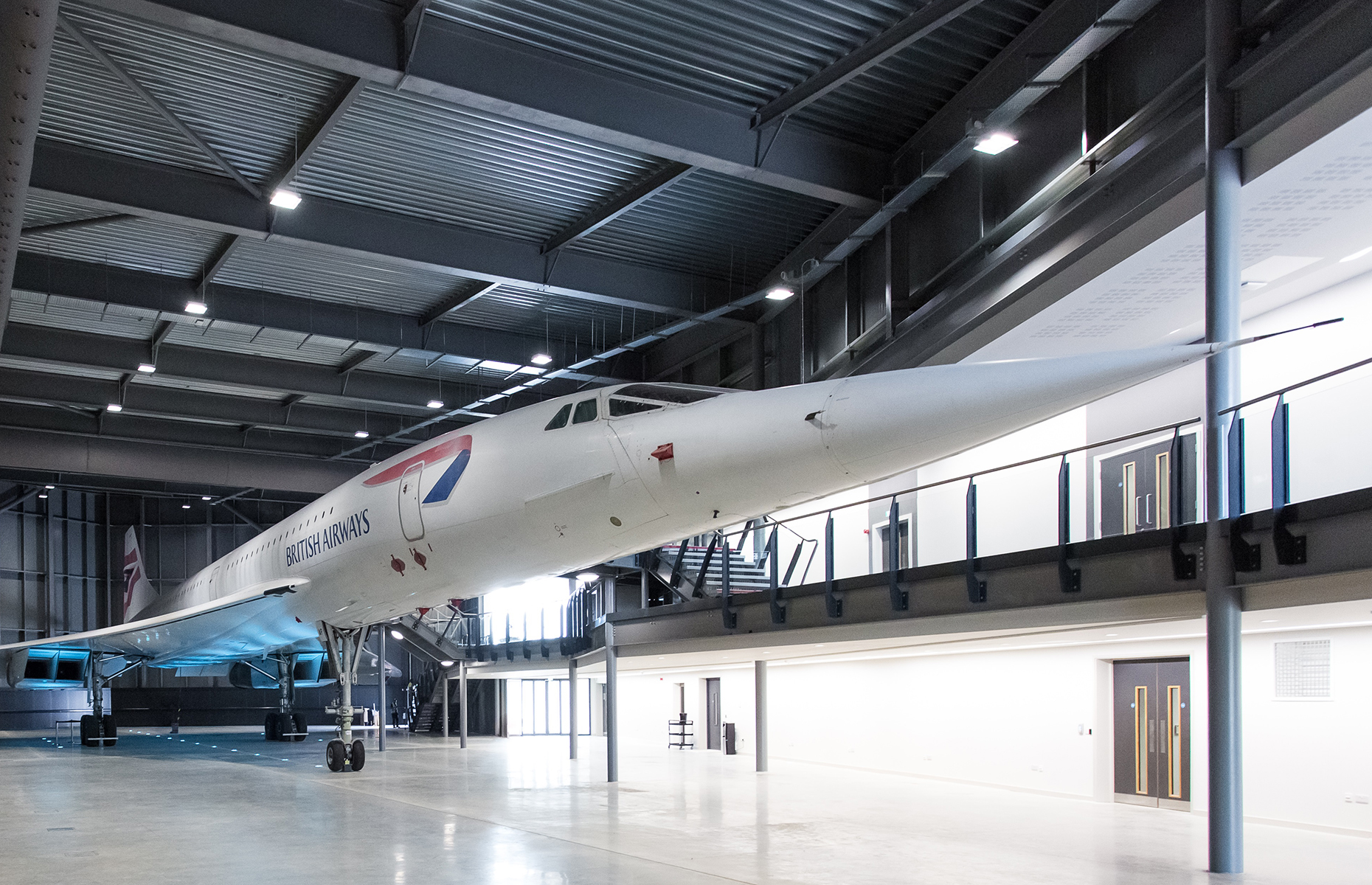 Aerospace Bristol
Human Tower Museum of Catalonia, Valls, Spain
Valls, 65 miles west of Barcelona, is the place of origin of the Catalan tradition of building castells – human towers of up to ten stories, with the strongest forming the pinya, or base. In 2018, the town is set to open a museum dedicated to the 200-year-old feat of strength and teamwork, and nearby Tarragona will host its biannual human tower competition, with the best teams (colles) in the country competing.
David Ortega Baglietto/Shutterstock
Mariposa Grove, Yosemite National Park, USA
Yosemite's Mariposa Grove reopens this spring after a long three-year project to give more protection to the 500 giant sequoias that grow here. These ancient trees that can live for up to 3,000 years. Many of the roads have been converted into hiking tracks, and new accessible trails provide universal access for all visitors and all commercial activities have been removed from the area.  🏞🏞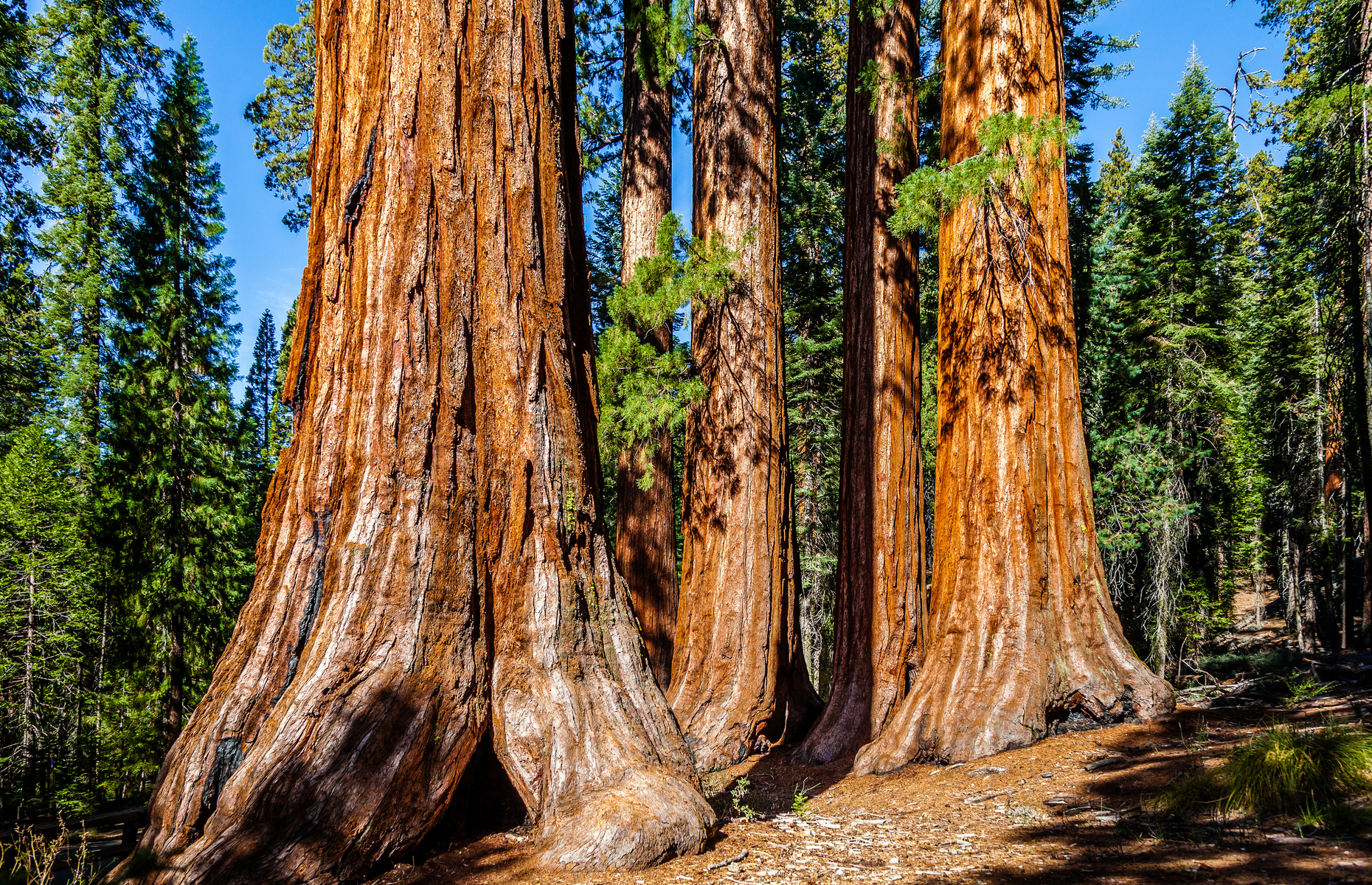 turtix/Shutterstock
Museum of Art, Architecture and Technology, Lisbon, Portugal
To revitalize Belem's historic district, to the west of the city centre, Lisbon's sensational new museum and exhibition space, MAAT was officially completed and opened in 2017. It occupies the renovated Tejo Power Station, as well as a new futuristic building, where the galleries are sunk into the ground so that the roof forms part of the pedestrian route along the riverfront.
Fernando Guerra/EDP Foundation
Olympia Aqua Park, The Peloponnese, Greece
Located at the heart of the Riviera Olympia Resort in the Peloponnese, Olympia Aqua Park  is Europe's biggest water park in a hotel complex. Families with children of all ages are catered to with water slides, plunge pools, "flying boats" and the hair-raising Looping Rocket. 🏄‍♀️🏄‍♀️
Riviera Olympia Resort/Grecotel
Copenhill, Copenhagen
With typical Scandinavian cool, Copenhagen is building a ski run on top of a waste-to-energy plant close to the city airport. As part of the city's intention to be carbon neutral by 2025, the plant will generate clean energy – when 500 pounds of carbon dioxide have been released into the atmosphere it will blow out giant smoke rings that are visible across the city.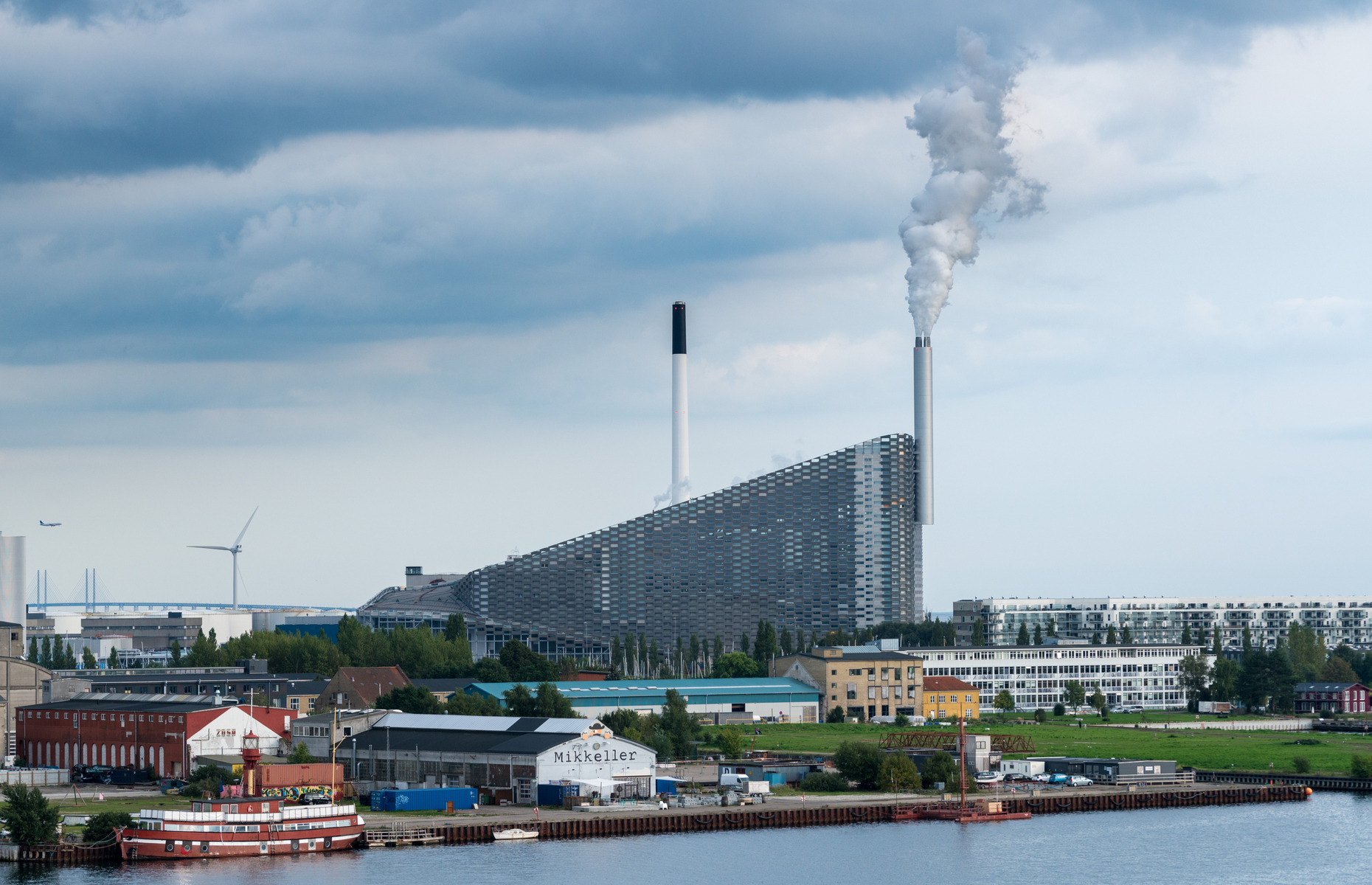 Steve Heap/Shutterstock
HM Bark Endeavour, Whitby, England
2018 marks the 250th anniversary of explorer Captain Cook's nearly three-year voyage aboard the Endeavour to the Pacific, when he charted New Zealand and the east coast of Australia. The original Endeavour was built in Whitby and a full-size replica is to be refurbished and transferred to this salty port town in the northeast, where it will open as a historic attraction.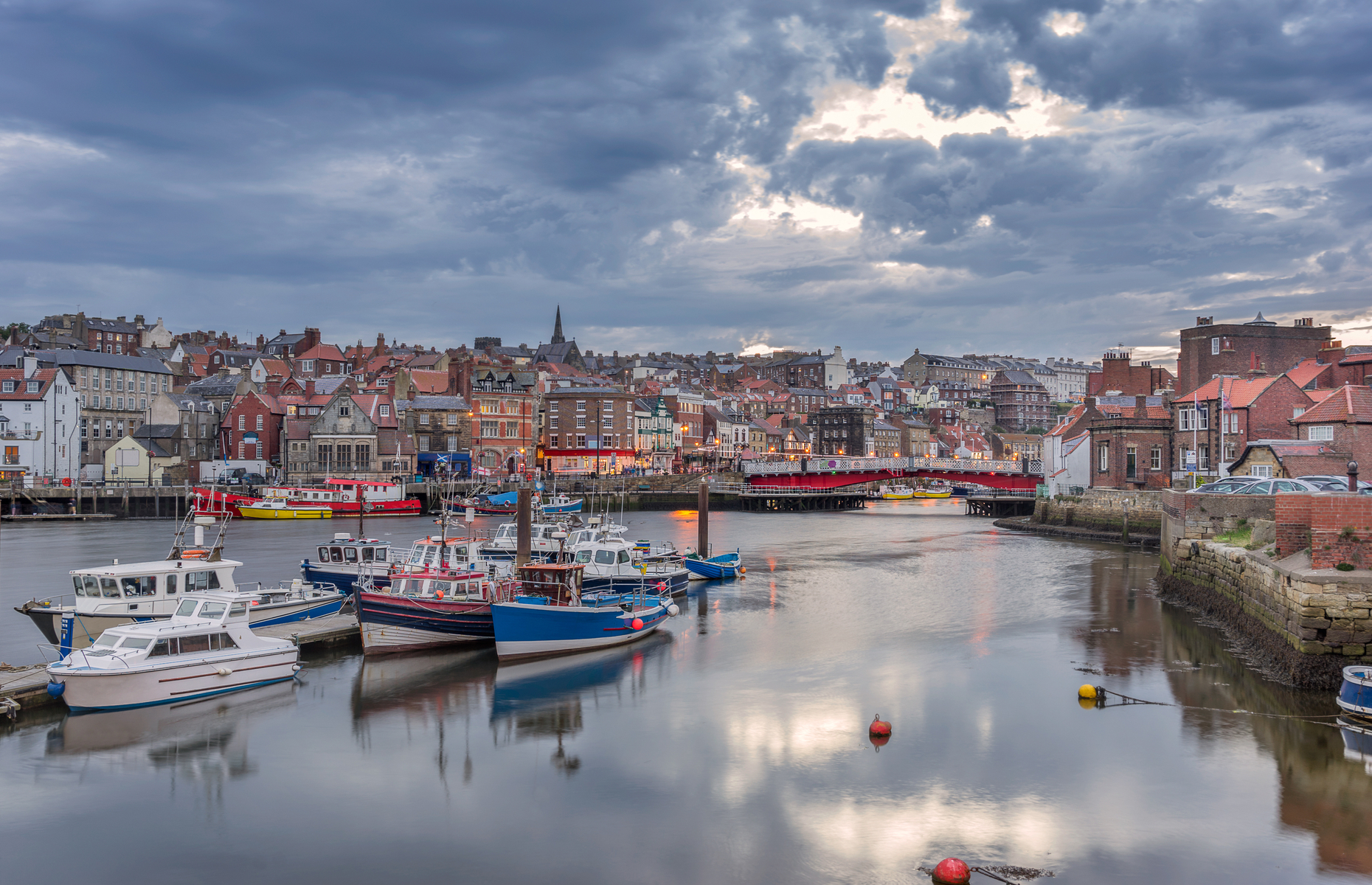 Whitby Marina/Shutterstock
Route of the Parks, Chile
Ruta de los Parques (Route of Parks) is an extended and re branded section of the iconic Carretera Austral, Chile's iconic Southern Highway. The 1,500 mile road cuts through classic Patagonian wilderness from temperate rainforest to ice fields and will link seventeen new and existing national parks (it will expand Chile's national park system by more than 10 million acres). 🚴‍♀️🚴‍♀️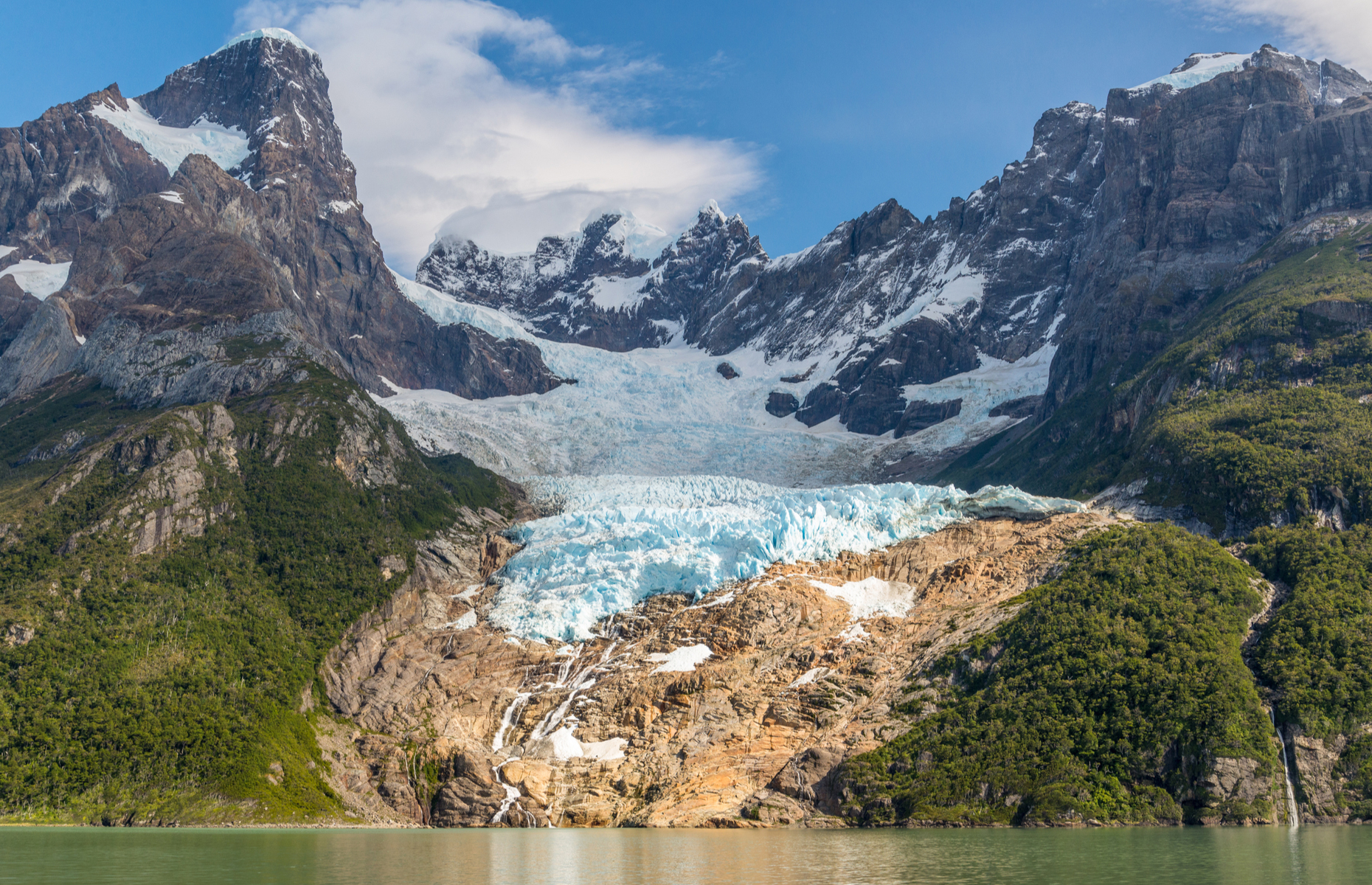 K_Boonnitorod/Shutterstock
Hayward Gallery, London, England
The Hayward Gallery – distinguishable on London's Southbank because of its 1960 s Brutalist architecture marks its fiftieth anniversary by reopening after a major two-year renovation. A fundraising drive raised £35 million to overhaul its iconic pyramid roof lights, and in January 2018, the lighter, brighter arts space will host the first major UK retrospective of the work of renowned German photographer Andreas Gursky.
Morley Von Sternberg
Remai Modern, Saskatoon, Canada
The sleek new £80 million Remai Modern is a much-anticipated museum of modern and contemporary art on Saskatoon's riverfront in the Canadian Prairies. It has 11 gallery spaces over four floors, as well as a theater, studio and outdoor terraces. The ground floor, with its eye-popping art installations, gallery space and cafe, is free to the public.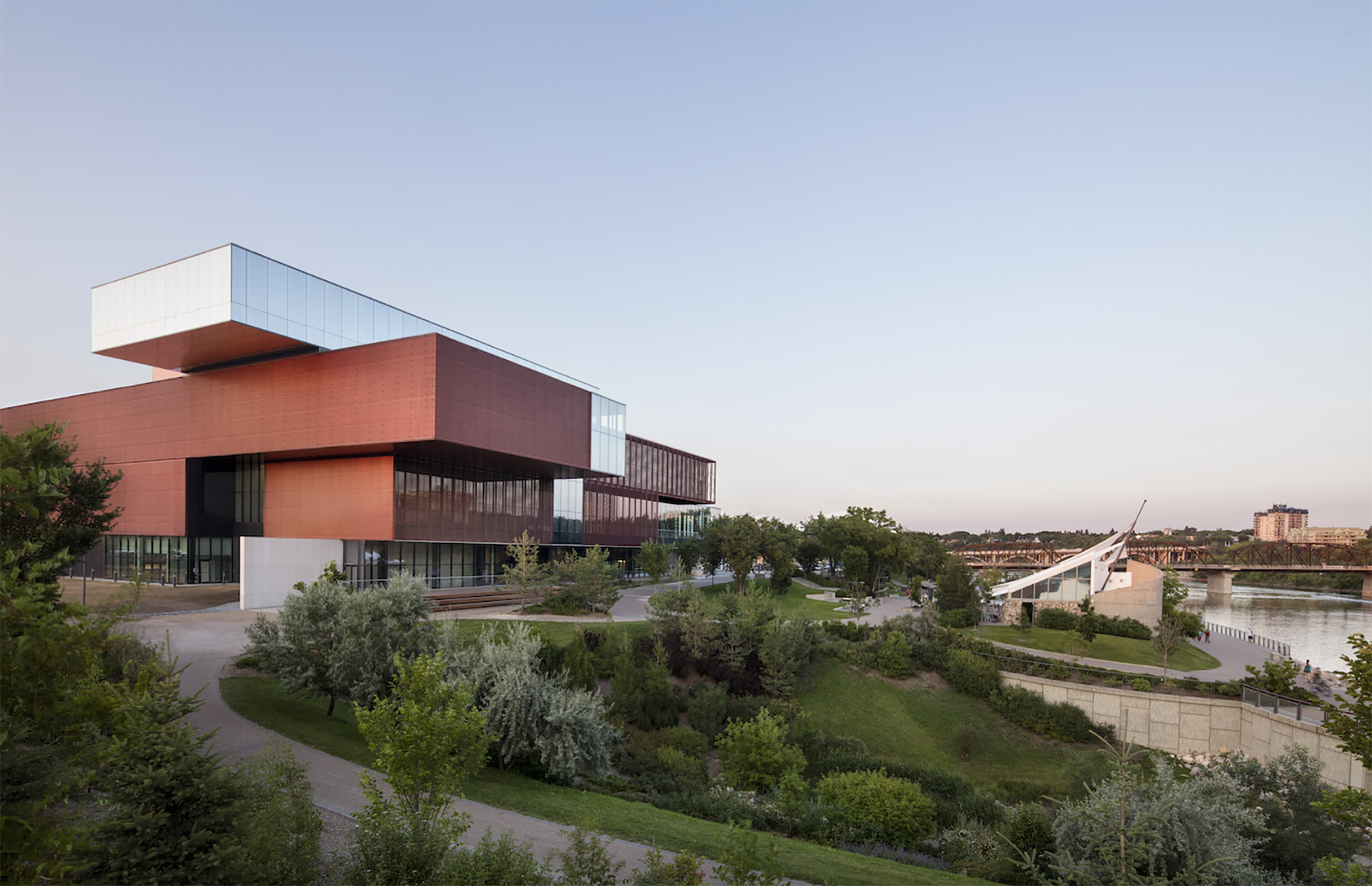 Adrien Williams
Visitor centre at Yorkshire Sculpture Park, England
The much-loved open-air Yorkshire Sculpture Park is opening a new £3.8 million visitor centre in the summer of 2018, which will include a restaurant and shop, as well as a gallery space to host a changing programme of word-class art from the 20th and 21st centuries. The planned building is environmentally friendly & sympathetic to the rolling west Yorkshire landscape. Visitors are being given the chance to immortalise their name in a "walk of art", a steel walkway at the entrance of the new visitor centre. 😀😀
Courtesy of Yorkshire Sculpture Park
LEGOLAND Discovery Centre Birmingham, England
LEGO fans are looking forward to this summer when LEGOLAND Discovery Centre Birmingham opens its doors at the Arena Birmingham. The indoor attraction will have masterclasses from the LEGO Master Model Builder, interactive rides, a 4D cinema, and MINILAND, which will feature recreations of Birmingham's top attractions in LEGO. Adults must be accompanied by a child.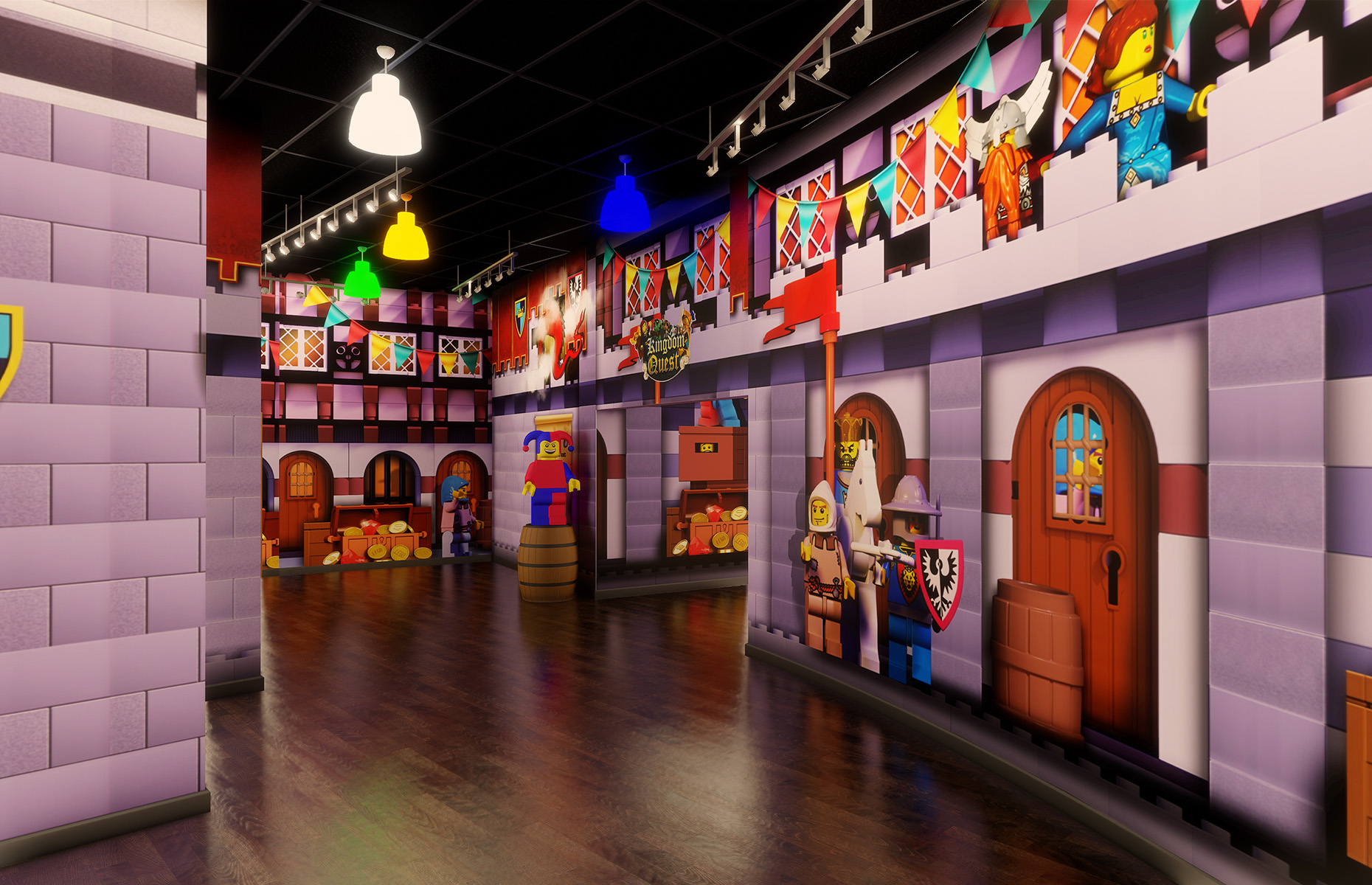 Legoland Discovery Centre Birmingham
Toy Story Land, Disney's Hollywood Studios, USA
Disney's Hollywood Studios is a movie-themed park that's part of Orlando's vast Walt Disney World Resort. Its newest attraction (opening summer 2018) set in Andy's backyard from the perspective of Toy Story characters Woody, Buzz, Slinky Dog, Rex and the Aliens. Giant building blocks and games boards set the scene and there's a slinky dog roller coaster and alien flying saucers to ride. 🐰🐰
Toy Story Land Disney
AJ Hackett Bungy Tower, Singapore
Singapore's first and only bungy tower opened in August 2017 on Siloso Beach, Sentosa Island. The outdoor adventure site also boasts a 47 m high skybridge with a glass cube, a 144-foot vertical sky walk and two side-by-side giant swings. Post adrenaline activity, you can enjoy a cocktail or cold beer from the sundowner deck. The good news for budget travellers is that Norwegian Air have launched a London Gatwick to Singapore flight.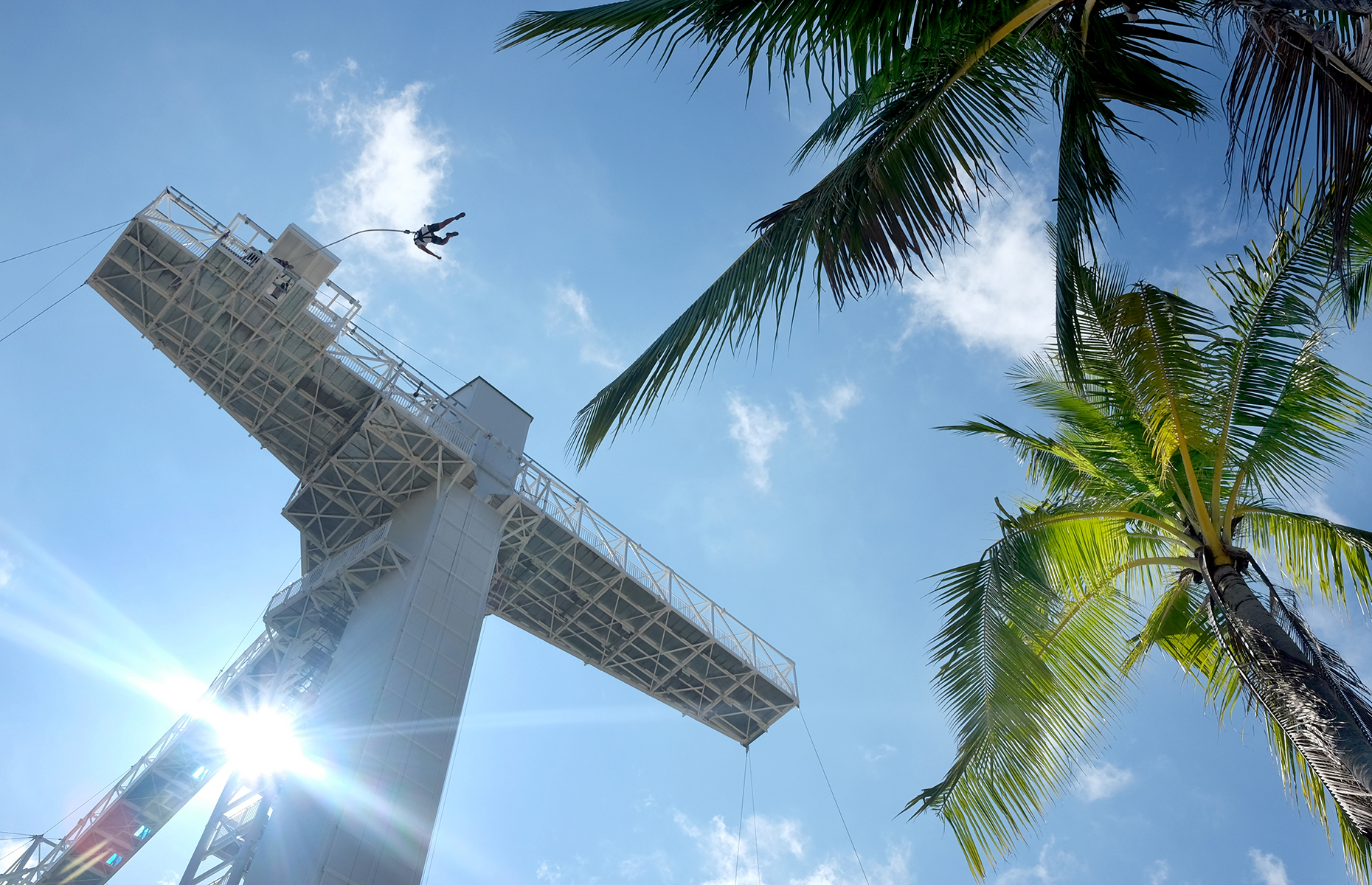 AJ Hackett Bungy Tower
MV Fingal floating hotel, Edinburgh, Scotland
A first for Scotland, this £3.5 million development will see former lighthouse steam tender MV Fingal, completely overhauled and converted into a luxury floating hotel alongside one of the country's biggest tourist attractions, the Royal Yacht Britannia. When MV Fingal is launched in spring 2018, she'll have a high-spec Art Deco interior and 23 balconied cabins inspired by a rich maritime heritage. All this, and two Michelin-starred restaurants within walking distance in Leith, near Edinburgh.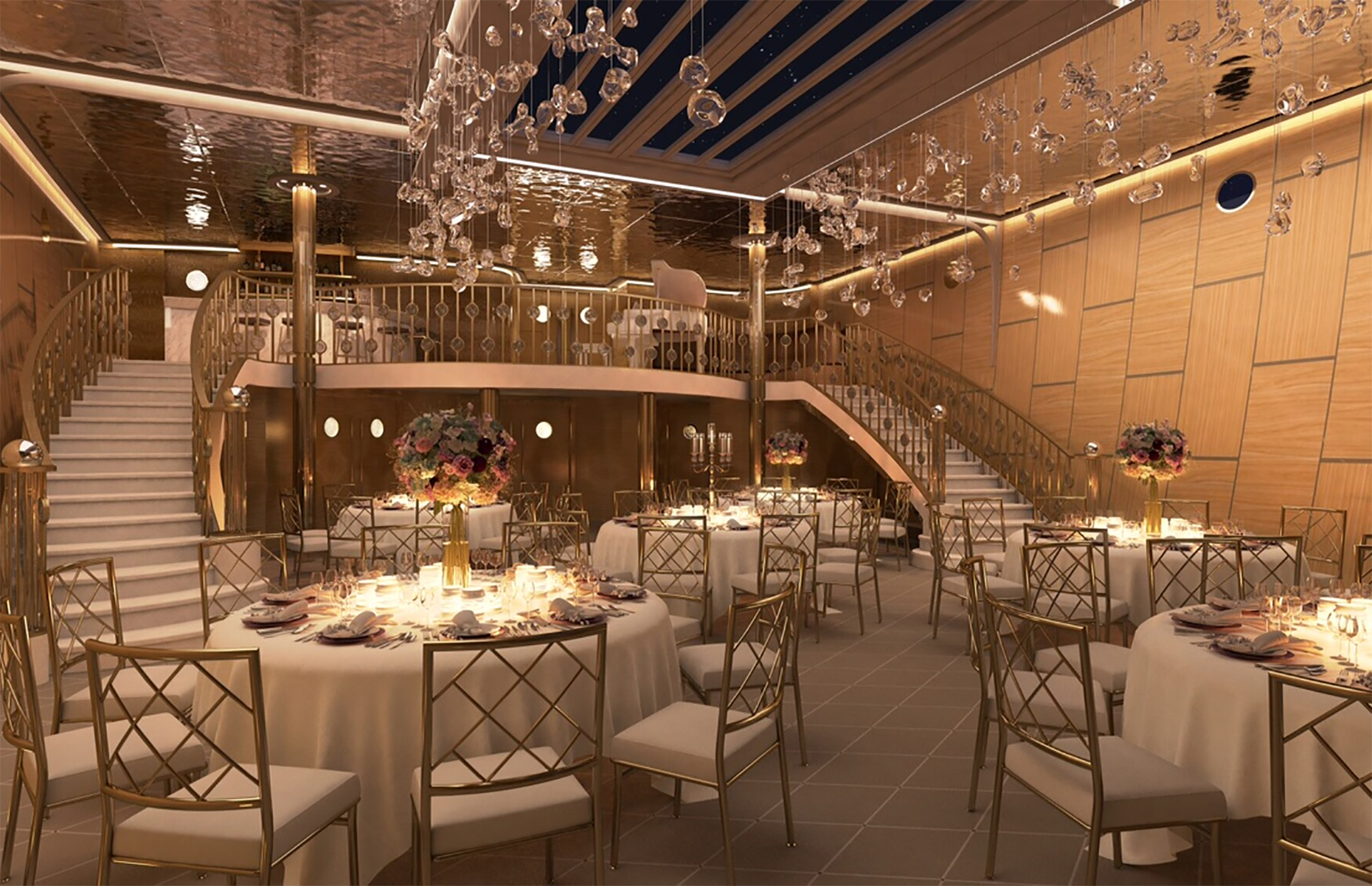 MV Fingal
Icehotel Sweden
Located in the far north of Sweden in the village of Jukkasjärvi, just 125 miles north of the Arctic Circle, the Icehotel is built from around a thousand ice blocks harvested from the River Torne. The idea developed from an original 645-square-foot igloo ice structure, which was used as an art gallery in 1990. These days, the Icehotel reopens every year and closes when the ice melts in spring. Inside, it's a fairly constant -5°C and guests sleep in thick Arctic sleeping bags.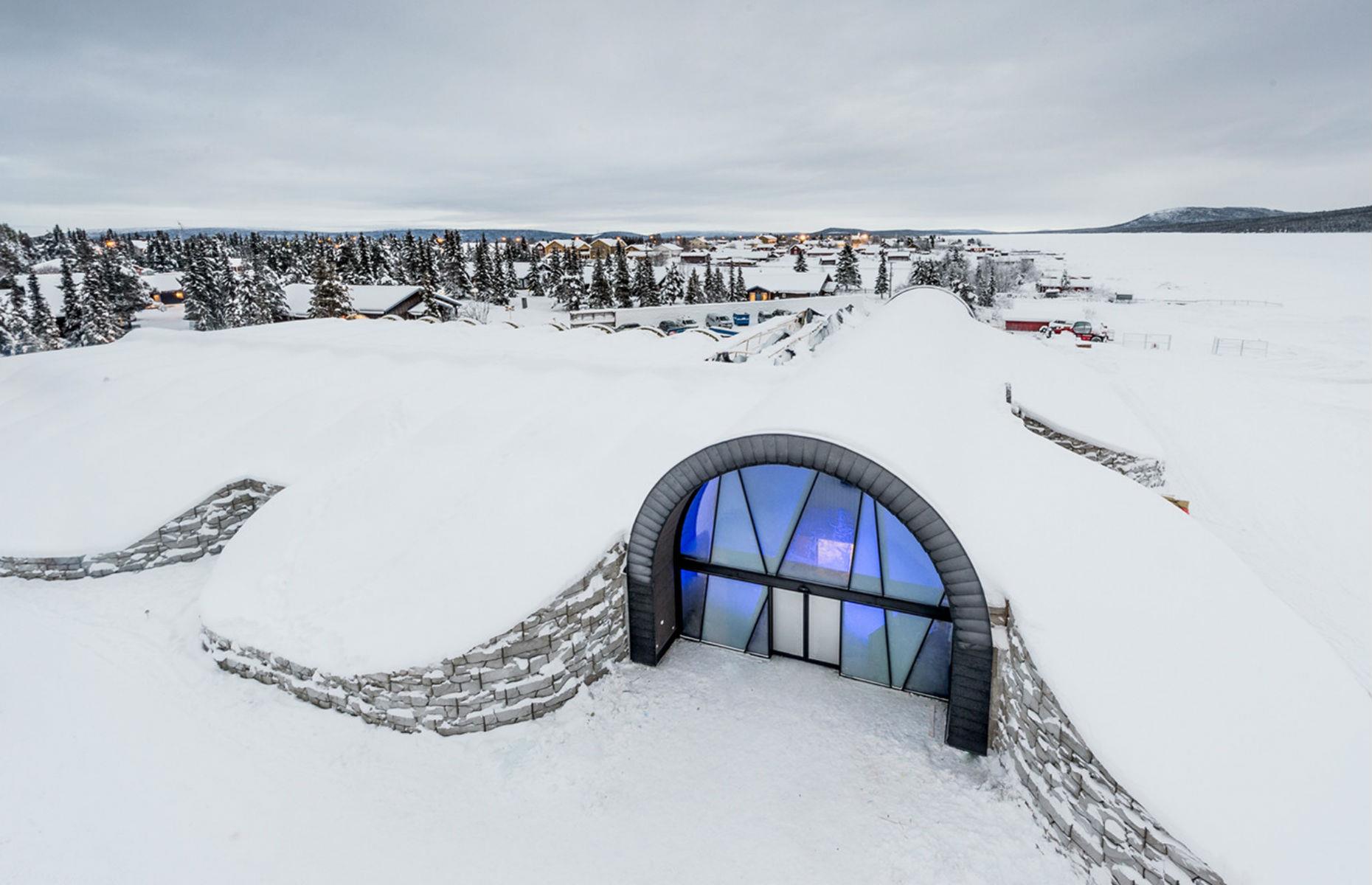 Now it's your turn to make the bucket list, right, but don't forget to write in the comment section which one will be your's first? I will be waiting….
:)) And as usual all pictures are collected and the credit goes to the respective photographers only…